language learning for life

the Language Loft
of Roatan
The Language Loft is a boutique language school catering to the unique educational needs of expats, travelers, local personnel, and youth on the island of Roatan. We provide English and Spanish language courses, as well as various programs to support local kids.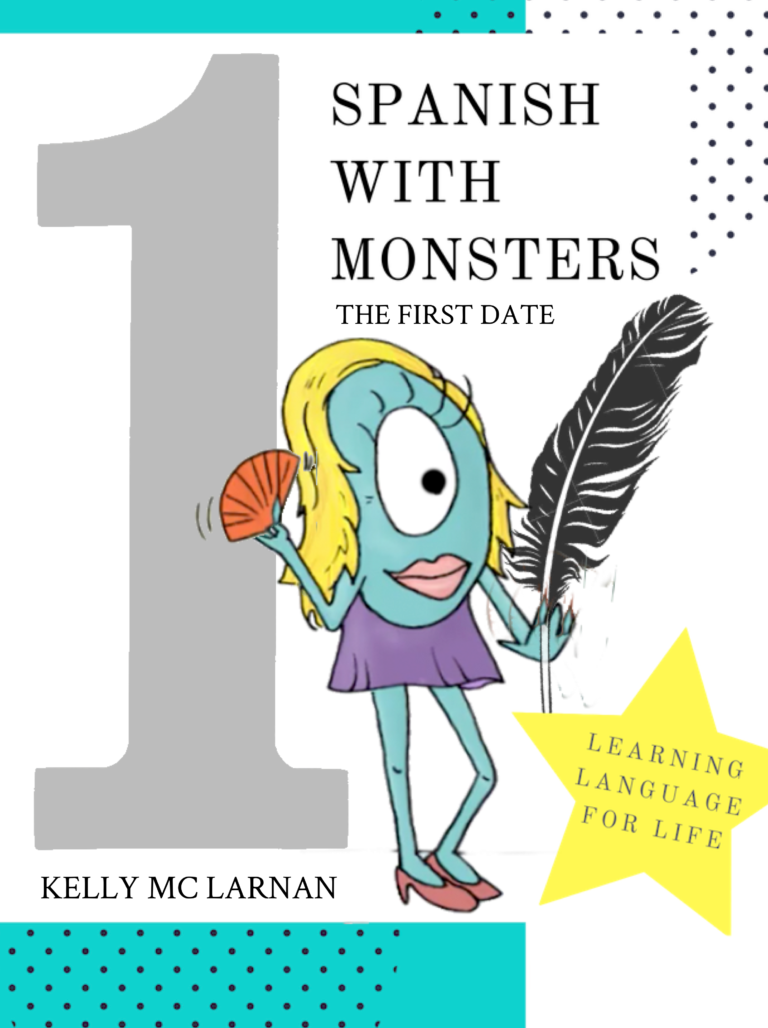 Get the Digital Text!
If you need to learn Spanish in order to navigate the situations of everyday life, you'll love this book!
Spanish with Monsters (SWIM) is a language learning program designed both for independent and classroom learners. Unlike any other language program on the market, this work text is practical for learning everyday conversation skills and informative about meaningful language topics. SWIM uses a combination of learning strategies to keep the student focused on the goal of gaining proficiency through interaction.
Sign up now for our innovative online learning portal!