General Course Categories at the Language Loft
on-site spanish & english courses
Choose from a variety of beginner to advanced classes! We meet 2-3 times per week, depending on the course level, to practice speaking, listening and processing the language. We have various special offerings, including medical Spanish level 1 and Spanish for House and Home (upper beginner level/lower intermediate level), Introduction to Spanish for teens 12 & up. We will also give the basic Spanish courses for beginners, Levels I & II!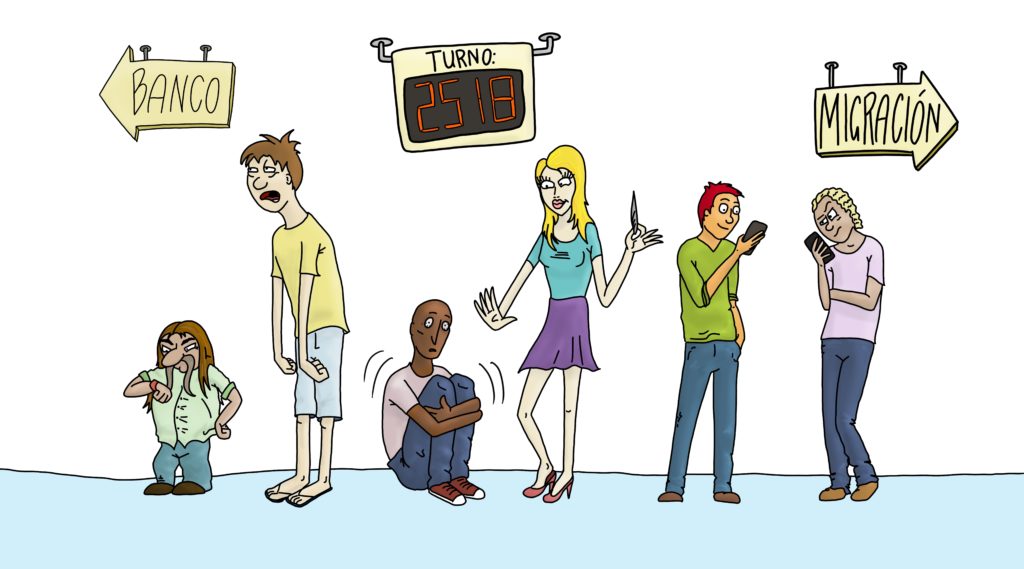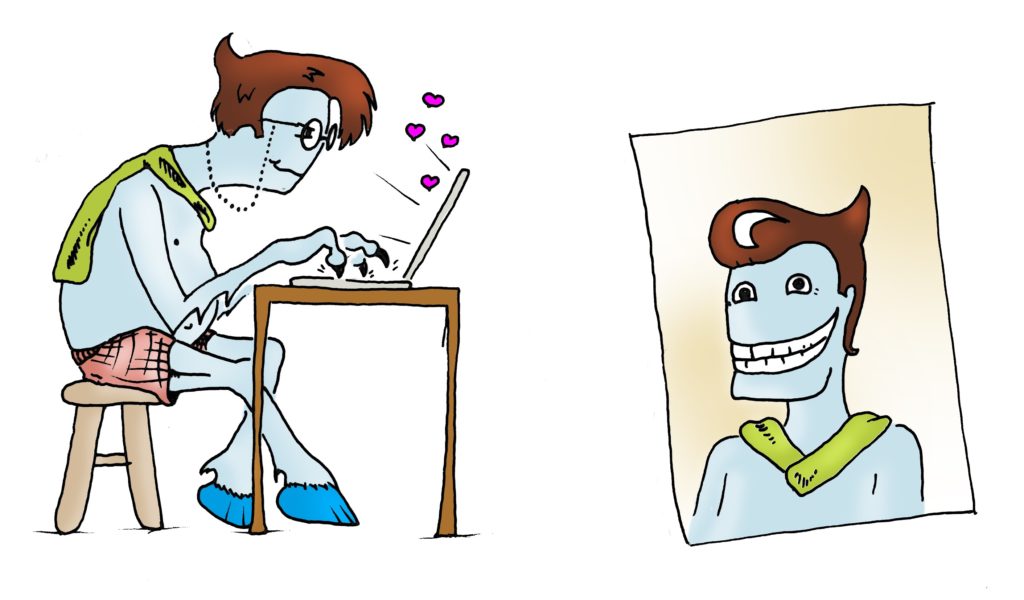 Interactive online courses
Can't commit to a full course schedule or make it to the Language Loft? ¡No hay problema!  You can get all the basics of levels 1 and 2 through our learning portal. Check in with me during the weekly live group chat on facebook to ask questions and get live feedback, or just to share success! This option is great for busy adults! Weekly office hours included to answer student questions. 
Destination courses for individuals and specialized groups
 Spanish and Stay on Roatan! Schedule a customized course for your group on the beautiful island of Roatan! We offer Spanish & Stay packages, as well as a full set of customized courses to help you deal with the situations you need most. Just need an introduction, a refresher, or an advanced brush up? Are you part of a medical or humanitarian missions group? We can do that too! 
*This option requires six weeks advanced notice! We are here to help you achieve your Spanish-speaking goals!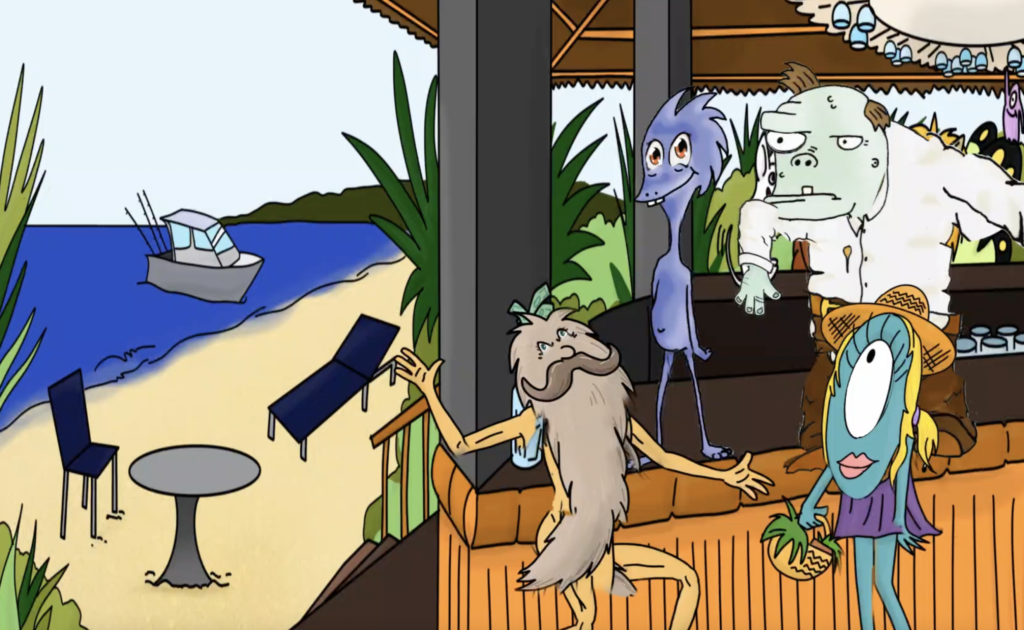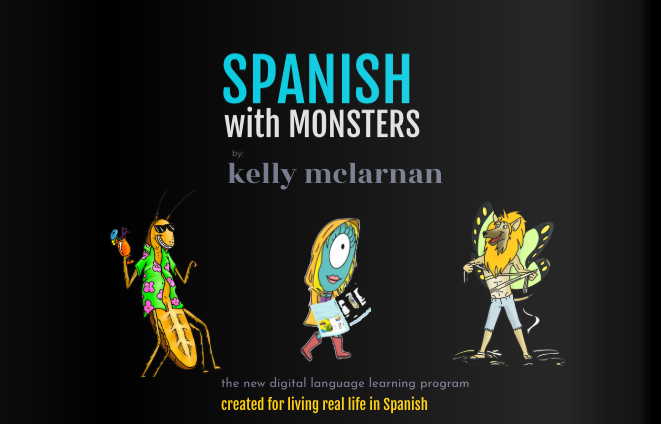 Homeschool help in Spanish
Are you a homeschool parent looking for foreign language resources? We work with kids 12 and up! The Language Loft has several options available for Spanish I and Spanish II! Whether you are a parent with private tutors looking for Spanish as a Second Language curriculum options, or if you are interested in signing up for our full course with live instruction, grading, and personalized feedback, we have options for you! Please contact us with details about your  needs! 
About Language Loft Courses