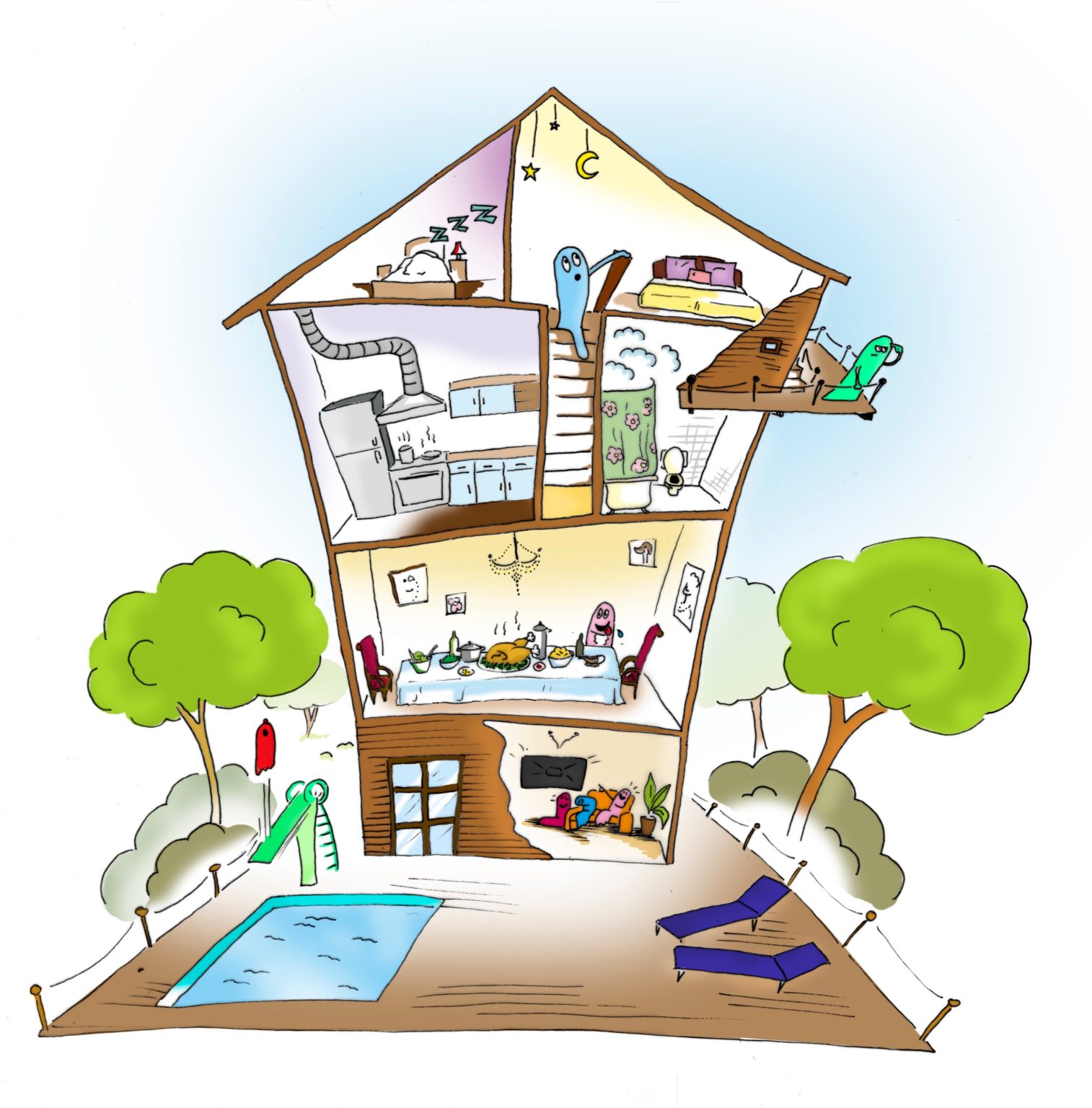 LANGUAGE LEARNING FOR LIFE
The Language Loft is a boutique language school catering to the unique educational needs of expats, travelers, local personnel, and youth on the island of Roatan, Honduras. We provide English and Spanish language courses for students of all ages, as well as various programs to support local kids.
Our innovative learning programs are designed to get you speaking in no time while you gain confidence in the second language.
The Language Loft was founded in 2014 with the dual mission of helping island youth and providing language courses to expats and locals. Since then we've provided Spanish courses to hundreds of relocating expats, travelers, and volunteer groups, meanwhile developing courses to supplement local school programs. English courses are also offered to small groups and customer service staff members.
Today the Language Loft offers a variety of in-person, on-line, digitally interactive, and hybrid programs for young teens to adult students.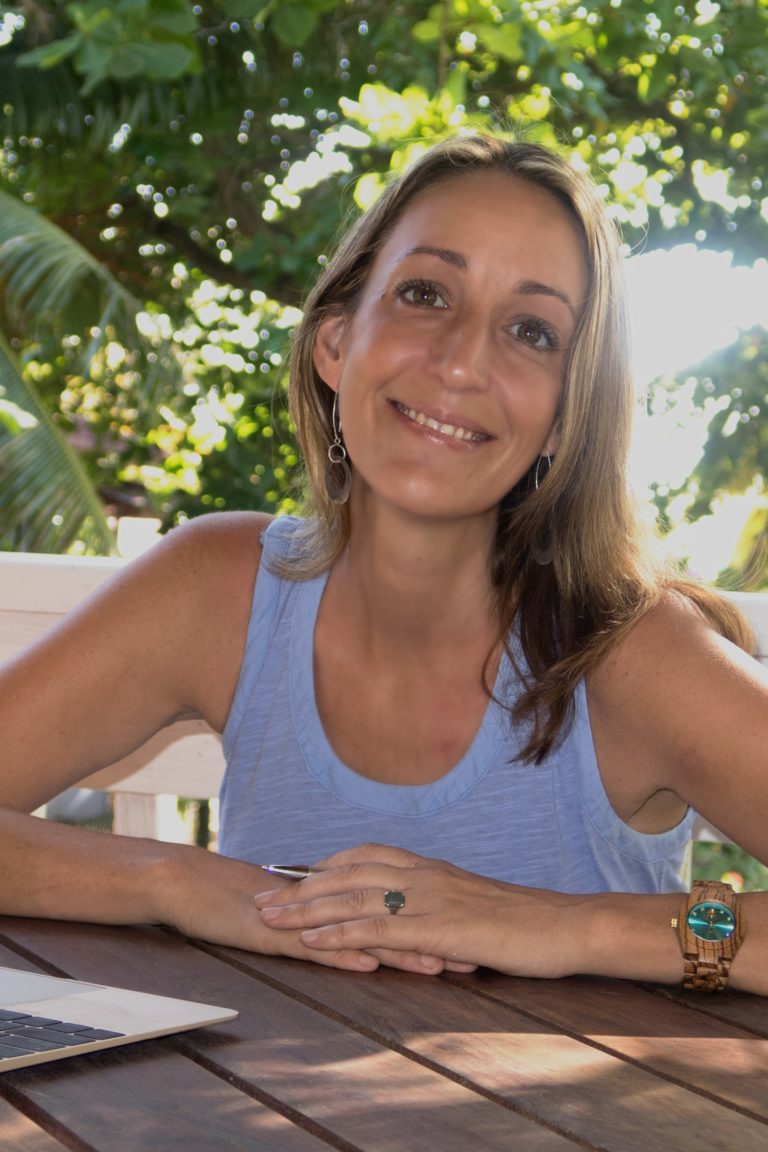 I am the founder of the Language Loft, and creator of the "Spanish with Monsters" text series.
I would love to help you learn Spanish! I have been teaching Spanish for over 25 years both in the United States and abroad and hold an M.Ed. in P-12 Spanish Education, as well as an undergraduate degree in Spanish Language & Social Anthropology.
I've lived on Roatan since 2008, and have also lived in the United States and Spain. To date I have taught thousands of students on Roatan and in the U.S. In addition to teaching courses, I work as a curriculum designer, translator, and dual language copywriter.